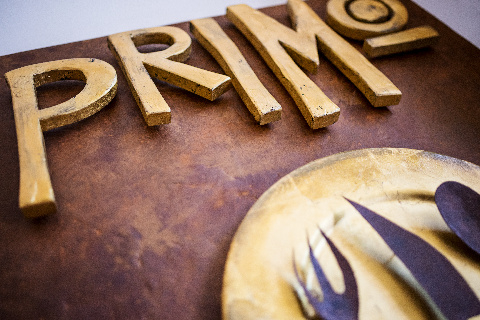 Date:
May 29, 2021 to May 30, 2021
Event Type:
Dining, Food & Dining
PRIMO is temporarily serving its menu at Citron during the restaurant's transformation scheduled for completion soon! Enjoy Mediterranean sensibility with a menu celebrating Memorial Day. Saturday & Sunday, May 29 & 30, a la carte menu.