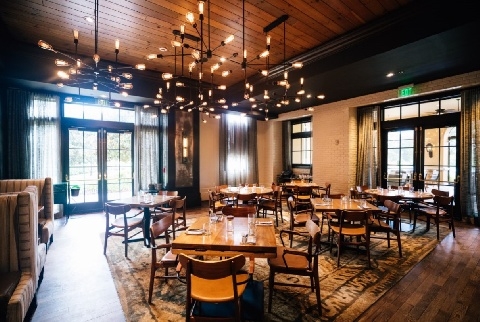 Date:
September 05, 2021 to September 05, 2021
Event Type:
Dining, Food & Dining, Holidays
Join us at our southern inspired restaurant, this restaurant pays legacy to its namesake, both the cocktail and the way that trains transported Florida's harvests. The menu features ingredients from local farms and the resort's own garden. Sunday, September 5, Lunch 11:30am-4:00pm and Dinner 5:30pm-10:00pm. Reservations required. Please call 407-393-4200.