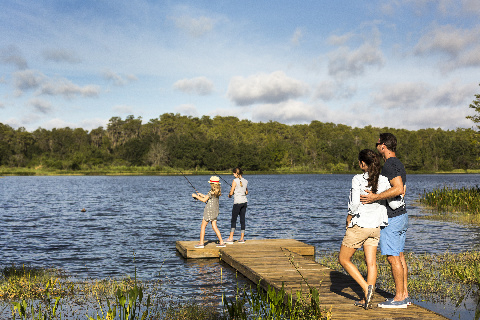 Date:
June 30, 2020 to December 31, 2020
Event Type:
Sports/Recreation
Guests can fish from the shore of the 40-acre Shingle Pond (parallel to Shingle Creek), or board Hyde Drift boats alongside our guides and fish the private waters of Shingle Pond.

$60 by Shore, $70 by Boat and $75 for Fly Casting Instruction. Equipment provided. Reservations required.